The hackers who leaked Madonna's new tracks online had better watch out.
This is what she did to her iPod to vent her frustration.
Two tracks by the Queen of Pop - Rebel Heart, featuring DJ and producer Avicii, and Wash All Over Me - were leaked on the intermet over the weekend and Madonna has hit back at the culprits.
She posted a picture of a smashed gadget on Instagram with the caption 'This broken ipod is a symbol of my broken heart! That my music has been stolen and leaked! I have been violated as a human and an artist! #fuckedupshit'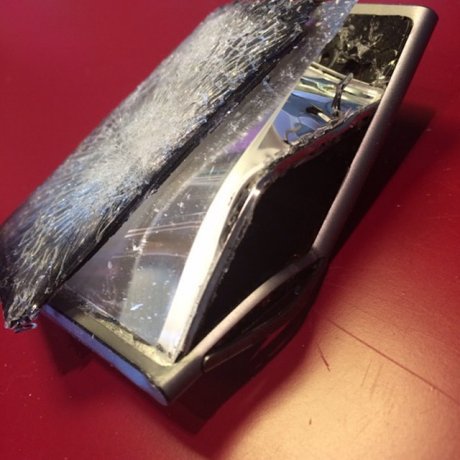 From SNAP.PA