Madonna's infamous ponytail worn during her 1990 Blond Ambition tour last night fetched $20,000 (£12,000) at auction.
The iconic platinum tassel worn by the star with the legendary Jean Paul Gaultier gold pointed bustier went under the hammer with an estimate of between $3,000 (£1,785) and $5,000 (£2,975). However it sold for four times the expected figure at the Profiles in History auction in California, America, last night (Sunday).
The queen of pop, 56, is seen wearing the 'I dream of Jeanie' hairpiece during the 1991 documentary In Bed With Madonna (Truth or Dare) which chronicled the five-month tour.
It is seen being applied by her make-up artist Sharon Gault who still styles some of the biggest names in entertainment. The lot consisted of four combinations of ponytail with a selection of Madonna memorabilia from Miss Gault's collection.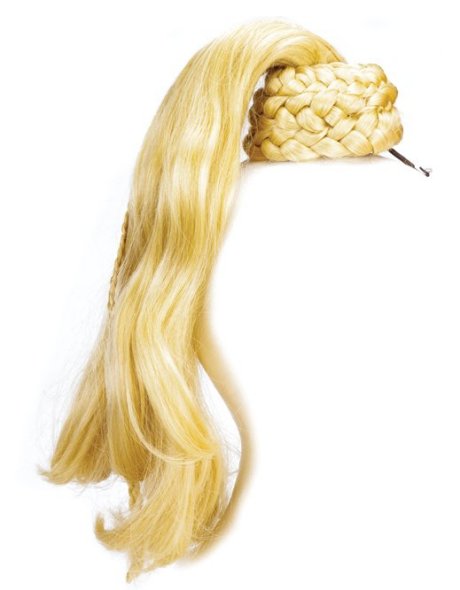 See more at: www.nathanrao.com/blog/iconic-madonna-ponytail-fetches-20000-auction