Thanks to Instagram, it's amazing what a tease celebrities can be. Take Madonna, who last night eluded to the fact that she's launching a new skincare line - or did we imagine that?
The 55-year-old uploaded a photo of herself draped across her bathroom floor with the caption: 'She's done for the day! Bath or shower? #MDNASKIN.' While some followers missed the point - 'I prefer a bath,' replied one - we saw through the hashtag and found a skincare line. Elusive, and perhaps not the right styling for a new beauty campaign (suspenders do not a skincare advert make), but nonetheless food for skincare thought, and an excellent marketing ploy.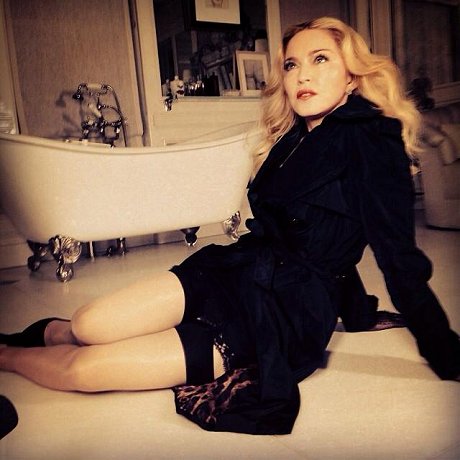 With a perfume collection under her belt (inspired by Robert Piguet's Fracas), a chain of Hard Candy Fitness studios with her name across the door and a very public penchant for oxygen-infused facials by Intraceuticals (she owns, and tours, with one of the oxygen infusing skin rejuvenating machines by her side) we know Madge likes a touch of health and beauty.
But is she moving into the world of skincare herself? Click on the link spelt out in her Instagram teaser and you'll find your way to a Japanese skincare brand, #MDNA - which, says the landing page, will be revealed in Japan on February 12.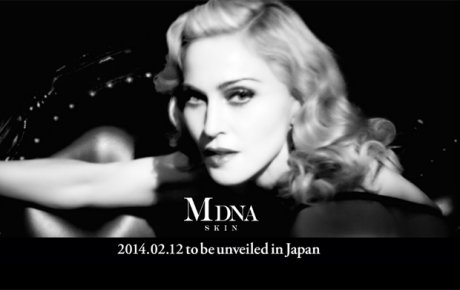 From fashion.telegraph.co.uk