This time last year fans around the world were waiting for the news and pictures to come in from the opening night of the MDNA Tour in Tel Aviv.
Months of build up, teaser pictures and rumours circulated but this night would finally reveal the truth and put Madonna on the front pages of the world's press once again.
This tour brought fans much closer into the tour experience, with MDNA dancers and musicians tweeting pictures from soundchecks and their journey around the globe.
One year on, how do you feel about the MDNA tour? Did you see it in person, experience the golden triangle, get to see a soundcheck or are you still waiting to watch it on the DVD? Add your thoughts by hitting the 'Comments' button below this post.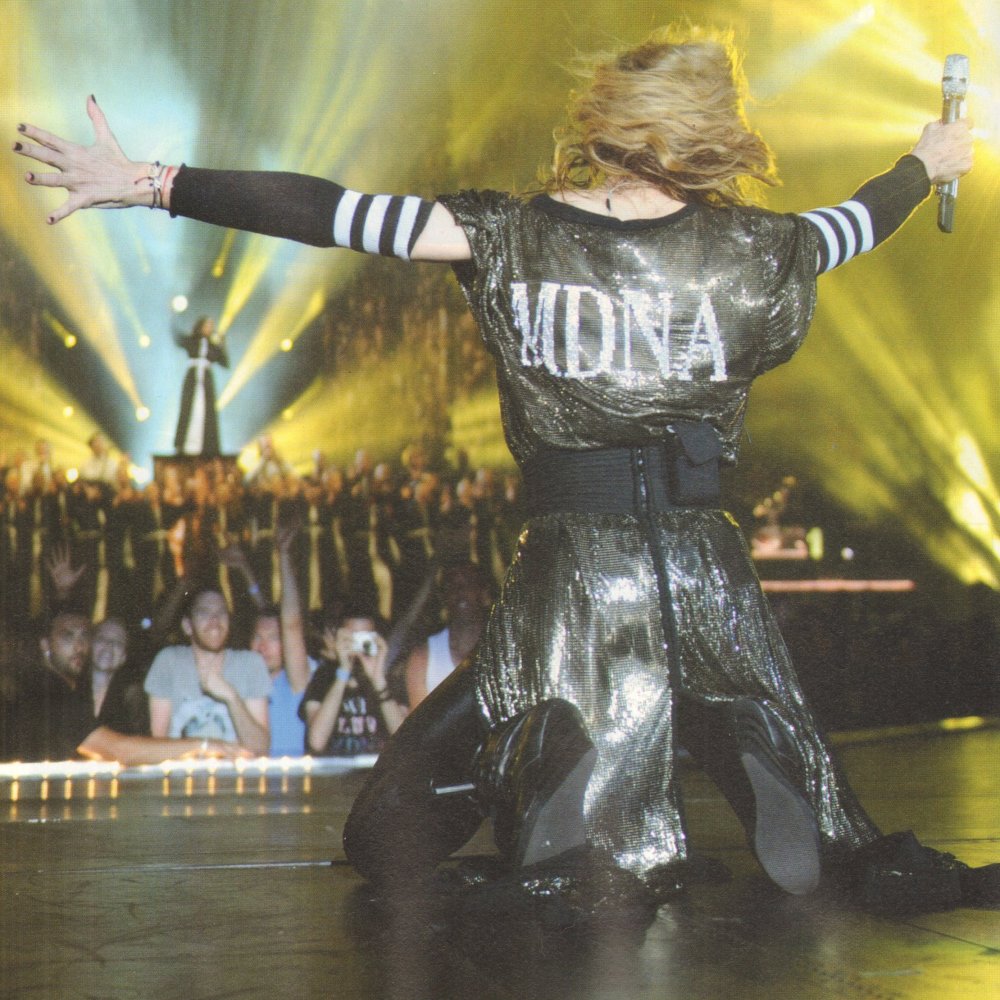 ---