'Cherish' is the Madonna iconography: a collection of more than 150 photographs alongside a lively commentary, in tribute to every key and unforgettable moment of Madonna's life and career. Timeless and timely, this rich mosaic allows readers to experience the making of 'Her Madgestry' from the very beginning.
Self-confessed fan David Foy explores all in this comprehensive collector's biography the cleverly navigated controversies, the experimental film forays, the groundbreaking moments that redefined a genre taking the reader right up to the release of Madonna's critically acclaimed number one album, MDNA.
Published in the UK in August last year, we are now celebrating the book's US release as of 30th April 2013.
Thanks to the publishers madonnalicious has five copies of the book to giveaway. Just email us your name and address to us at [email protected] using 'Cherish Giveaway' as the email subject line. The contest is open to readers worldwide.
Closing date for the giveaway is 18:00 BST on Saturday 04 May 2013. Entries will not be accepted after this time. Winners will be selected randomly.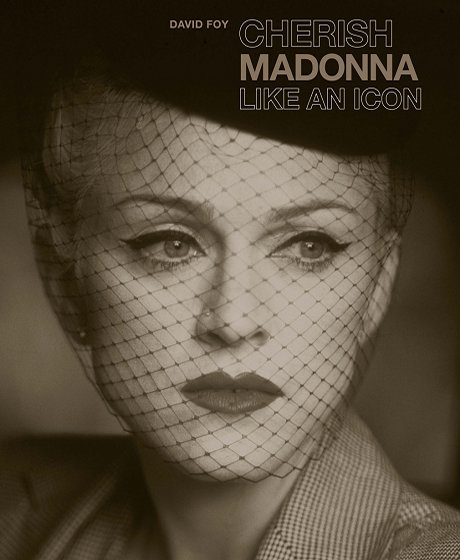 Cherish: Madonna, Like an Icon
David Foy
ISBN: 978-1-908005-67-0
www.ivypress.co.uk