Today Macy's released three sketches from Madonna's
Material Girl
clothing line which will hit store shelves and Macys.com on Tuesday 03 August.
The collection will retail from $12 to $40 and an advertising campaign will launch on Tuesday 29 June.
A Macys.com/materialgirl website will be launched as well as Material Girl Facebook and Twitter pages with behind-the-scenes goodies and pictures from the collection and campaign.
And last but not least there will be a competition run by Macy's for one fan and three friends to meet Madonna in New York City!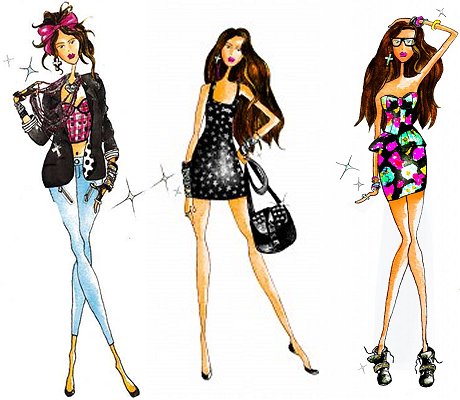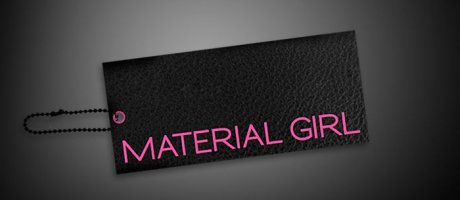 Thanks to Marlon