After announcing her juniors line for Macy's last week, the Material Girl is already making headlines with her next venture under her MG Icon business: eyewear for Dolce & Gabbana! Madonna and the Italian design duo have teamed up for a collection of six new, luxe sunglass styles ($248-$289) debuting in May.
'We're so excited. This further strengthens our relationship with Madonna, and it was a very constructive experience for us,' Stefano Gabbana tells WWD. The new styles will bear the logo MDG, marking the first ever co-branded project by Dolce & Gabbana.
Another thing to look forward to: Madonna's ad campaign for the collection shot by Steven Klein - the same photographer who worked with the singer on the brand's spring ready-to-wear ads. The seductive images will have a film-noir feel, with close crops of a red-lipstick-wearing Madonna and, of course, the shades.
We can't wait to get our hands on the collection, which will be available in Dolce & Gabbana boutiques and Sunglass Hut stores worldwide.
From People.com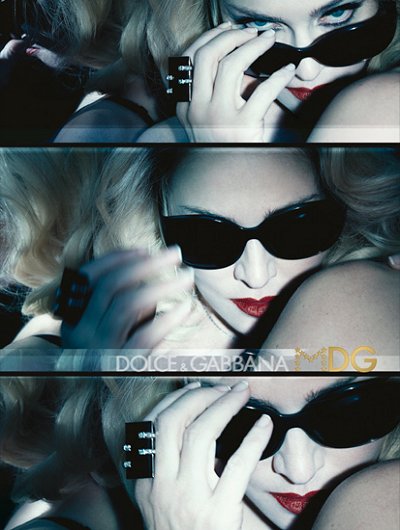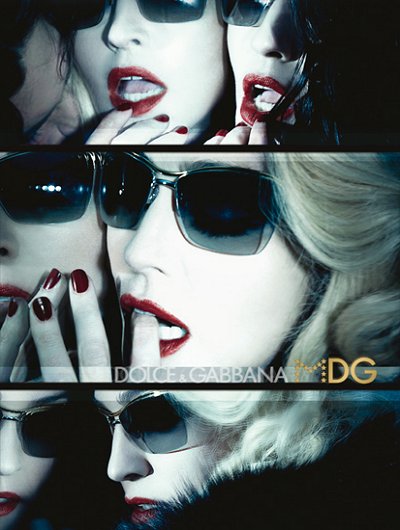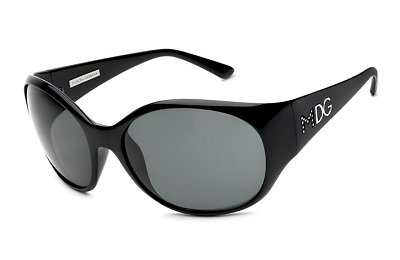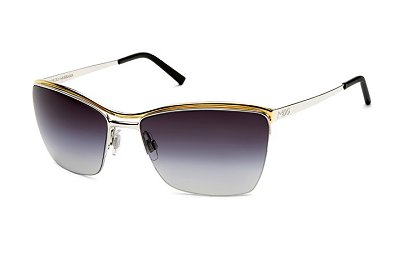 Pictures from swide.com / Dolce & Gabbana / Steven Klein