Madonna and Britney Spears' infamous smooch at the MTV Video Music Awards has been voted the top kiss of the decade.
The two superstars made headlines around the world after they puckered up at the annual ceremony in 2003, and U.K. department store Selfridges has branded the kiss the most iconic of the 2000s.
Tobey Maguire's passionate embrace with Kirsten Dunst in 2002's Spider-Man came second in the rundown, while Heath Ledger and Jake Gyllenhaal's slow-burning snog in Brokeback Mountain in 2005 was named third.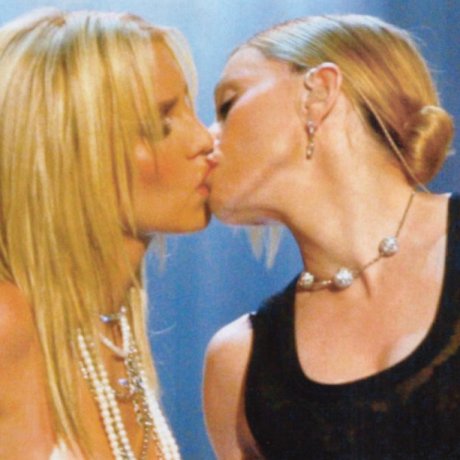 From contactmusic.com