Online retailer
Amazon.com
have just added Madonna's
Celebration
single to their site where you can also listen to a preview of the track.
The single is available for download from Tuesday 04 August in the US (the UK should get it on Monday 03 August). To listen to the track visit www.amazon.com
Let us know what you think of the preview by clicking on the 'Comment's button below this post.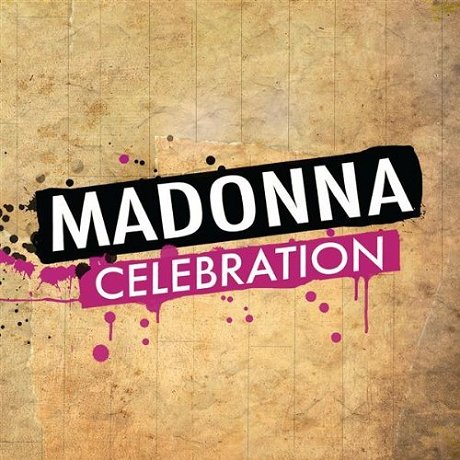 Thanks to Vickster