To celebrate the arrival of Madonna's Sticky & Sweet tour to the Capital, Seven Dials, Covent Garden's hidden village, is set to play host to the London premiere of The Madonna Nudes - 30th Anniversary exhibition, a collection of intimate photographs taken by Martin H. M. Schreiber, when Madonna was just 20.
Limited edition prints of the photographs are available to buy at £3,400, and also available to buy is a unique piece of never seen before memorabilia – a one off print of the original Madonna Polaroid test shot, which, included with the original model release and the Polaroid, is expected to fetch in excess of £40,000. This would eclipse the previous record of $37,500 recently paid at auction earlier this year for the Lee Friedlander photograph which also featured in the 1985 Playboy.
For those on a budget, but wanting a little snippet of Madonna, exclusive Madonna Nudes memorabilia available includes:
- Postcards of the Prints (these are ONLY available from Impure Art. No one else in the world has these postcards)
- Limited Edition Posters of the Exhibition
- The original 1985 Playboys the image first appeared in
- The Taschen Madonna Nudes Books (1st and 2nd editions) – some are signed by the photographer
- Other memorabilia unique to the exhibition including badges, fridge magnets, mugs and more.
The photographer Martin H M Schreiber will be in town for Saturday 4th July to sign books, posters and the Playboys and meet people.
The exhibition will be co-hosted by Seven Dials and Impure Art (the UK's only erotic art gallery) who are exclusively handling the sale of the Madonna Nudes 30th Anniversary collection. See www.impureart.com for details.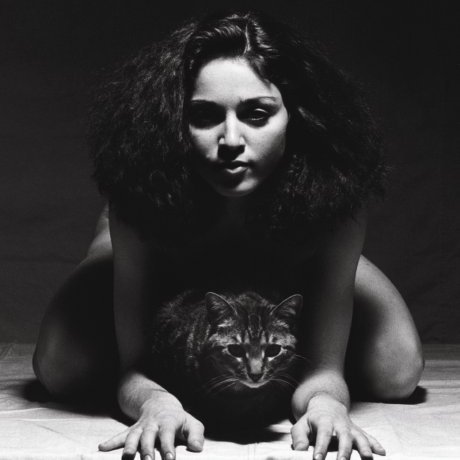 The Madonna Nudes will showcase at 19 Earlham Street, Seven Dials, WC2 from 2nd to 19th July. The gallery will be open seven days - Monday to Saturday, 12-7pm, and Sunday 12-6pm. For more information please visit www.sevendials.co.uk