The Rolling Stones and Madonna will rub shoulders with Penelope Cruz and Scarlett Johansson as next month's Berlin Film Festival spotlights music in cinema, its director said in an interview.
Berlinale chief Dieter Kosslick said the match-up of rock and pop royalty with the big screen's hottest stars promised one of the glitziest years on the red carpet in the event's 58-year history.
Luring Oscar winner Martin Scorsese and the self-proclaimed world's greatest rock'n'roll band to Berlin for the premiere of their concert film 'Shine A Light' was a triumph even Kosslick first thought was too good to be true.
'It's a major coup,' the 59-year-old told AFP.
'They had to trust us as a festival that we would know how to handle a premiere of this calibre. Because you can only imagine what will be going on that night on the red carpet.'
'Shine A Light' will open the February 7-17 event.
Madonna will be in town with her directorial debut 'Filth and Wisdom', starring cult British actor Richard E. Grant, Roma punk band Gogol Bordello and a cast of Balkan actors Kosslick said 'look like they walked off the set of an Emir Kusturica film'.
The short feature will be showing in the Panorama section outside the main competition.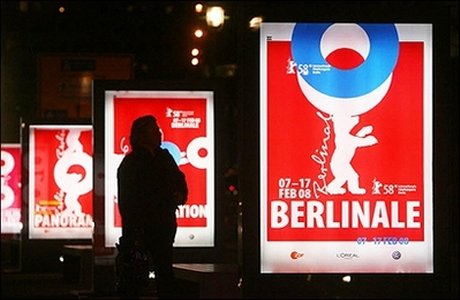 From AFP Via Yahoo! News