madonnalicious
attended the London premiere of
W.E.
at the High Street Kensington Odeon on Wednesday night and shares these pictures and stories from the event.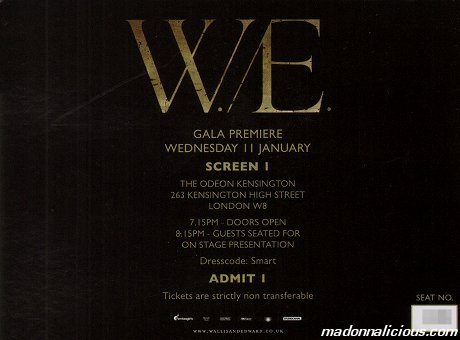 The cinema had TV and radio presenter Edith Bowman interviewing people on the red carpet as they arrived which was broadcast live to the cinema screens. All the stars of the film were interviewed and of course the director/writer Madonna.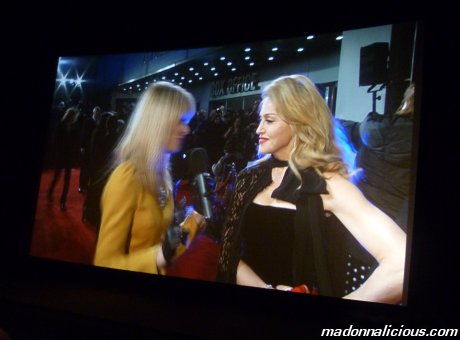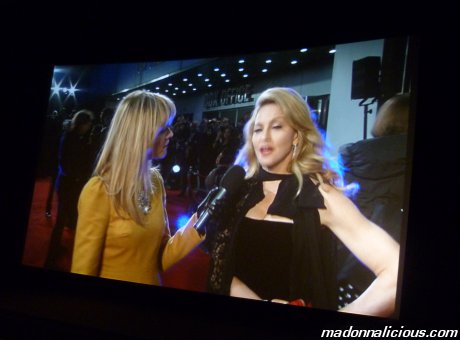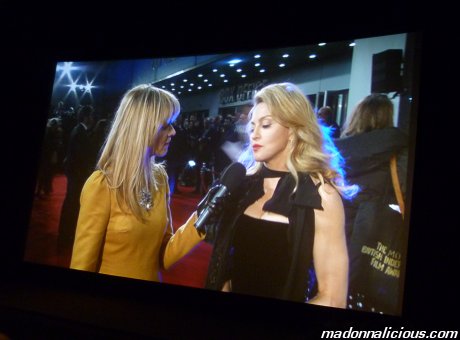 Free popcorn and drinks were on hand as the audience took their seats, madonnalicious found themselves in the same row as British actor John Hannah, Strictly Come Dancing/Dancing With The Stars judge Bruno Tonioli and broadcaster Sir David Frost!
The CEO of Studio Canal introduced the producer and cast of the film onstage followed lastly by Madonna who gave a short introduction to the film. The film appears to be the version seen at the London Film Festival back in October 2011, the only difference was the addition of Masterpiece as the end credits rolled.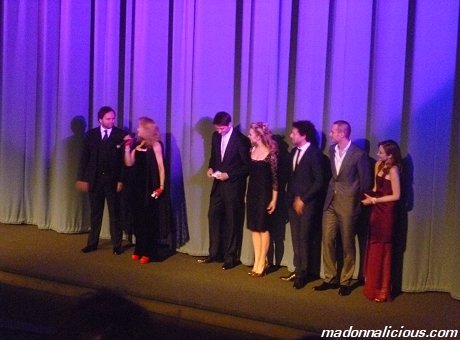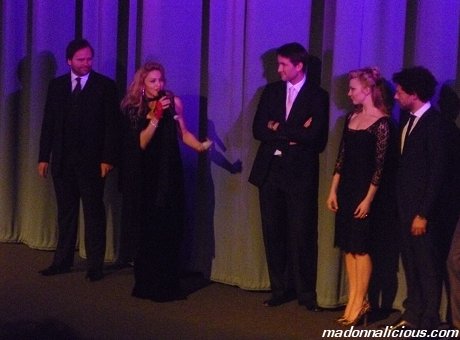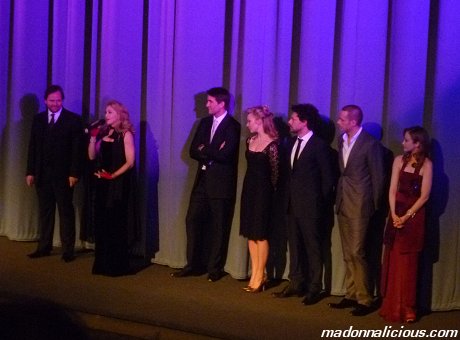 And then it was on to the after party...